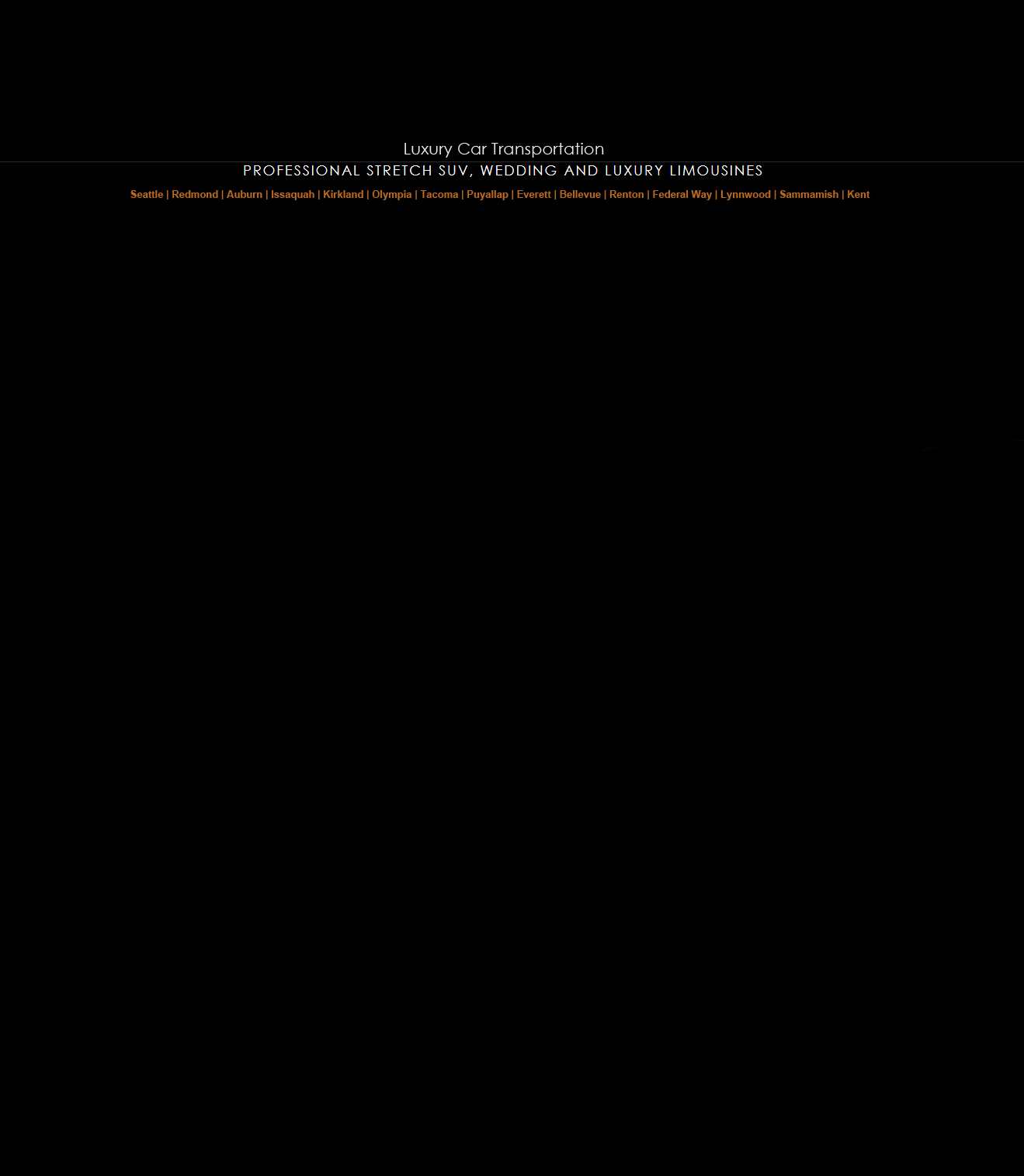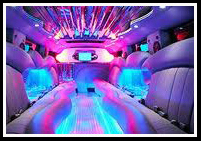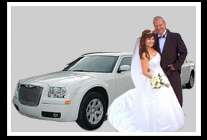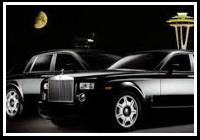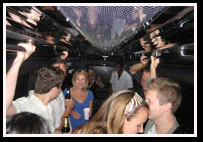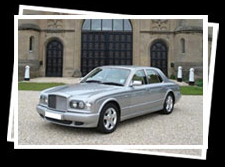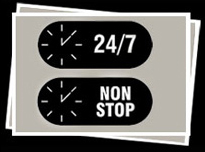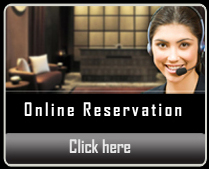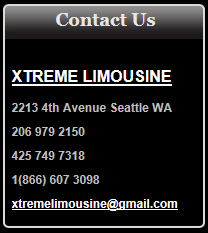 Xtreme Limousine's Redmond limo service is dedicated to customer satisfaction. We pay particular attention to consistently remaining professional, reliable and on-time. Customer service is available 24 hours a day 7 days a week to address any last minute concerns or changes. We are a Redmond Washington Wedding & Prom limo service leading provider, but we also provide Limousine and town car services for any occasion on a regular basis.
Every Redmond WA limos and town car service Xtreme Limousine provides is given our full attention and dedication to provide you with a luxurious travel experience. In order to accomplish this, we take Xtreme measures. Every chauffeur providing a Redmond WA limo service has local knowledge of potential traffic delays and alternate routes to avoid running late.  Early equals on-time at Xtreme! In order for our Drivers to be on-time, we always show up early for every Redmond limo service we provide in Washington.

Redmond Washington Limo Service | Redmond WA Limos & town car services

Redmond (WA) Limo | Redmond Limousines

Exquisiteness Redefined via our Wedding & Prom Limos in Redmond, WA

24/7 REDMOND LIMO SERVICE

Call Us: (206) 979-2150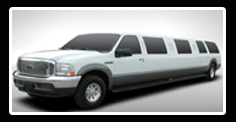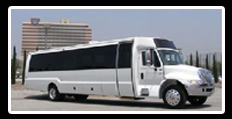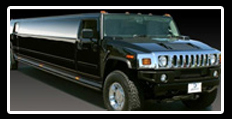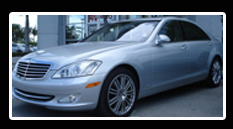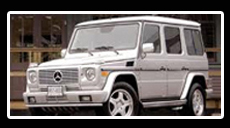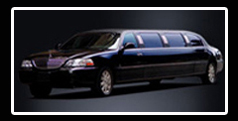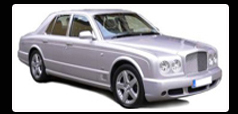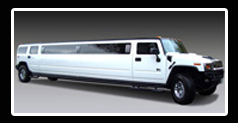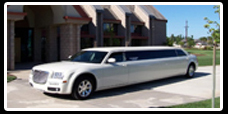 Excursion Limousine (WA)                   International Limo Bus                         Black Stretch Hummer Redmond WA

S Class Mercedes Benz (WA)

   Bentley - Arnage Redmond WA                 Chrysler 300 Limousine
Lincoln Stretch Limousine

           Mercedes G55 Class (WA)                   White Hummer Limo Redmond
Whether it is black stretch Limo or white Hummer limousine,  both have components of convenience and style that will enthrall and encompass you in the specific areas of comfort and happiness. Although the color plays a vital role to match your events, the spacious Hummer Limo with sun roofs offers you ample space to move your long legs here, there and everywhere, creating a location for your party, or creating a good atmosphere for your party, and this is a chance for  partying in Redmond with a different style.

In Redmond WA, you can have a perfect ride in the Hummer Limos or stretch Lincoln Limos by Xtreme Limousine., special events, a special night out, prom nights, wedding day, sporting and concerting events, etc. Hummer limos are special limos which have huge space that can fit 14 to 22 people and are also customized interiors for stylized travel. So cruising in a hummer limo or stretch Lincoln Limo in Redmond Washington (WA) can be quite an experience.

Our Redmond  Limo Wedding service is an ultimate choice when it comes to hiring the best Limo transportation service for your wedding day that accentuates all elements of elegance, class and timelessness. We deliver a promising Redmond (WA)Limo service for prom events via our Redmond Prom Limo Service in WA. You are assured the ultimate in luxury ground limo transportation service from our Prom and Wedding Limos.
Redmond Wedding Limo Service and Prom Limo Service available from Xtreme Limousine offer you a golden opportunity to experience luxury and comfort at its best for all your special occasions. Our luxury limo / limousine transportation service has been contributing its limo rentals in Redmond  WA for many years. Proms and Weddings both signify an important day in an individual's life and so the occasion calls for the best in any limo service you intend to acquire for these days.

Weddings and Proms are signify monumental occasions for every individual and you wish to make your arrival and departure from your Redmond Wedding or Prom location in style and exquisiteness. You can choose from our selection of Redmond Prom Limos and Redmond Wedding Limos range to suit your occasion and individual needs. Allow us to help your special occasion leave a lasting impression on everybody!

(206) 979-2150 Limousine Company serving Redmond Washington. Xtreme Limousine provides luxury car transportation throughout Redmond Washington. Professional Stretch SUV's & Luxury Limos Redmond (WA).