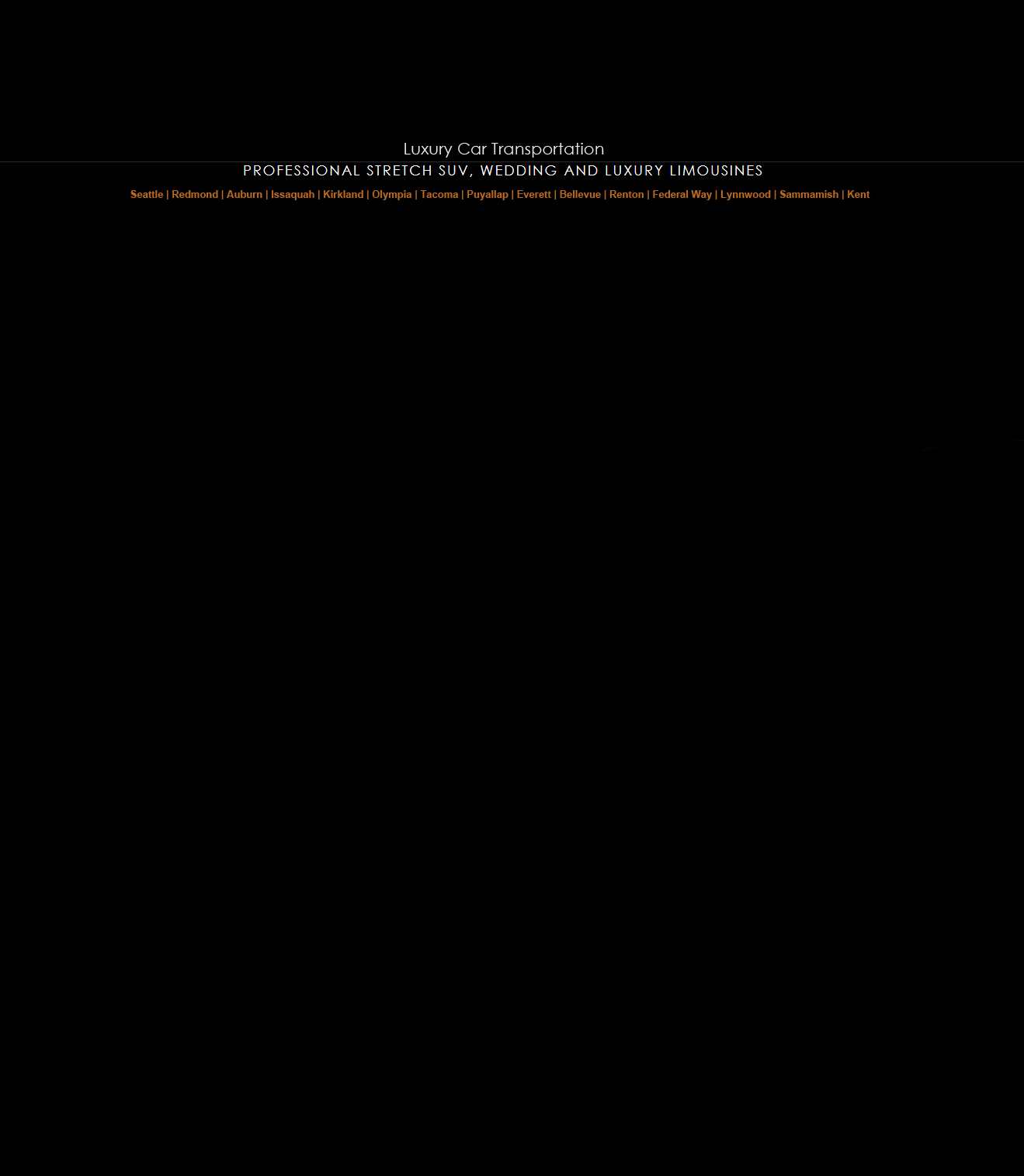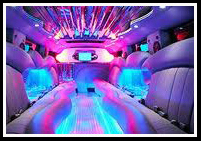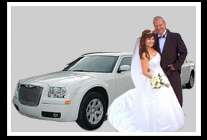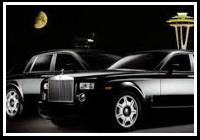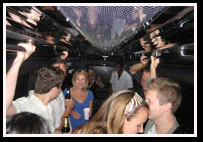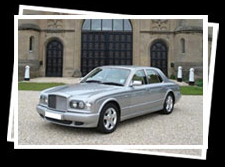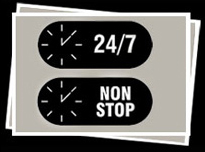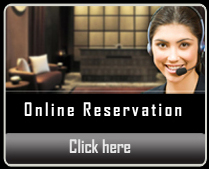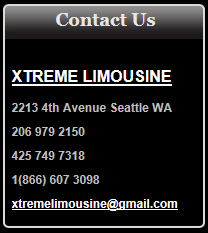 Dedication to customer service is crucial to every Auburn limo and town car service we provide throughout Washington. We strive to make every Auburn limo and town car service experience as luxurious as possible by providing 24/7 customer care as well as knowledgeable and friendly Chauffeurs.

Auburn (WA) Limo | Auburn Limousines

Exquisiteness Redefined via our Wedding & Prom Limos in Auburn, WA

24/7 AUBURN LIMO SERVICE

Call Us: (206) 979-2150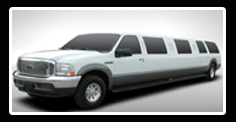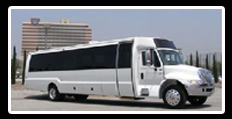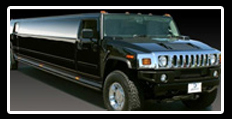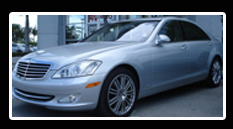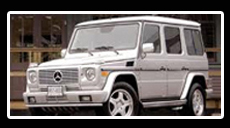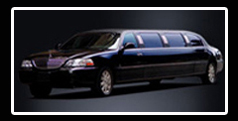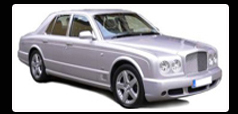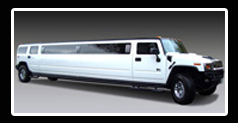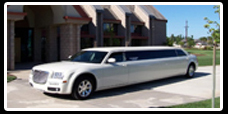 Excursion Limousine Auburn (WA)          International Limo Bus                         Black Stretch Hummer Auburn WA

S Class Mercedes Benz (WA)

      Bentley - Arnage Auburn WA                Chrysler 300 Limousine Auburn WA
Lincoln Stretch Limousine

            Mercedes G55 Class (WA)                   White Hummer Limo Auburn Washington (WA)
You do the drinking, and Xtreme Limousine will take care of the driving. What better way to celebrate a night out on the town then utilizing our Auburn WA limo service. 

Proms, Anniversaries and Birthday | Auburn Limo Service

You will be the talk of the party for sure when you pull up in one of Xtreme Limousine's exotic luxury limos. We understand the importance of making sure all expectations are met on your big day. Let our Auburn limo service help make your event pleasantly memorable.

Auburn Limo | Nightlife Access

Xtreme Limousine's  Auburn Limo Service will take you where you want to go.  When you want to go! You will surely step into the spot light pulling up to any event in one of our luxurious limos.
Casino

Xtreme Limousine's Auburn limo service is a win-win situation for all our clients involved. Think about it. You are either going to be excited about winning at the casino and who couldn't use a drink on the ride home to celebrate walking out of a casino up a little cash?  A few drinks on the way in to the casino doesn't seem like such a bad idea either.  So sit back, relax and enjoy the casino while Xtreme limousine handles all your transportation needs.

(206) 979-2150 Limousine Company serving Auburn Washington. Xtreme Limousine provides luxury car transportation throughout Auburn Washington (WA). Professional Stretch SUV's & Luxury Limos Auburn (WA).

Corporate Transportation Auburn Limo / Limousine Service

Our corporate Auburn limo service saves you precious time and money.  Xtreme Limousine's  Auburn limo service provides comfortable and safe travel for our corporate clients on the go.